ToDos Santos Project - Sucre - News Coverage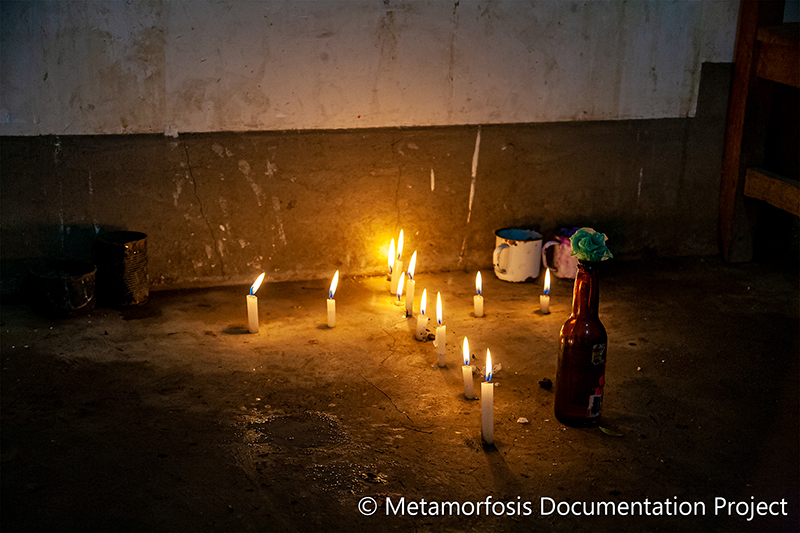 The city of Sucre's newspaper, "Correo del Sur", published an article about the Todos Santos Project in Candelaria.
See the article as it was published in it's digital version".
Also in the city of Sucre, during their visit to Candelaria to present the documentary to the community and to install the permanent exhibit of Todos Santos in the Community Museum, the members of Metamorfosis Documentation Project were interviewed at the ATB Television Station on the program, Noticias Primera Edición (First Edition News). Noticias Primera Edición is a nationally broadcast morning news and cultural program.